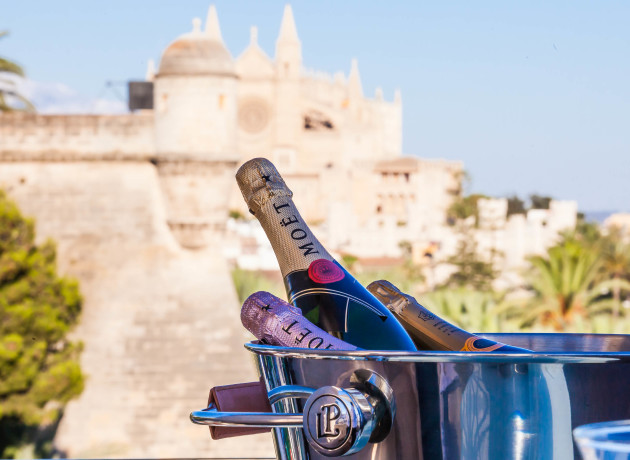 15% off New website
We celebrate the launch of our new Website with a 15% discount.
 30/06/2018
We are so pleased with the launch of our new Website that we would like to take this opportunityto offer all guests who book through our own channels (online, by phone or email) an additional 15% discount on top of our promotions and offers (Repeat guest discount, etc.).
All you need to do is pack your suitcase…let ustake care of everything else.