Our best offers
All offers and promotions of Hotel Hostal Cuba in Palma.
These are our proposals so that you may enjoy our facilities to the fullest.
h-722-@201803_201806@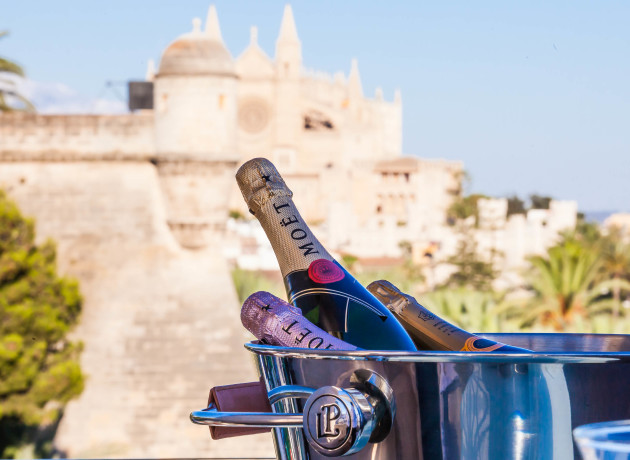 15% off New website
Hotel Hostal Cuba

Palma de Mallorca
Offer valid until: 30/06/2018
We celebrate the launch of our new Website with a 15% discount.