Neither hostal nor hotel, just Cuba
Restaurant
The best known traditional food market in the island is located a few blocks away from our hotel.
This allows us to offer you a wide range of fresh, healthy and sustainable recipes.
Our kitchen will prepare our delightful selection of specialties for you; it is up to you to decide which of our dining spaces you want to enjoy them in.
If you come to us pressed for time, we will stop the clocks for you. We want you to truly enjoy our healthy and tasty selection of specialties. You deserve a treat.
Having breakfast as you read the morning press, while a flicker of light reflects on the neighbouring tables, slowly drinking a cup of coffee to unwind after your important meeting or even having a flavourful "llonguet and sobrasada" sandwich with fresh bread baked a few blocks away are only some of our offerings. Check our NEW breakfast menu served in our restaurant everyday from 9 until 12am.
On the other hand, enjoy a special Breakfast buffet in our Sky Bar with spectacular views. Available everyday from 8 until 11.30am (24€ per person).
At midday you can choose between our à la carte menu and our daily set menu. All our food is cooked with local products to provide you with a healthy and tasty selection. Check our menu for lunch or dinner.
This may sound quite appetising but trust us when we say that after you tryour food you will leave our restaurant with a smile in your face.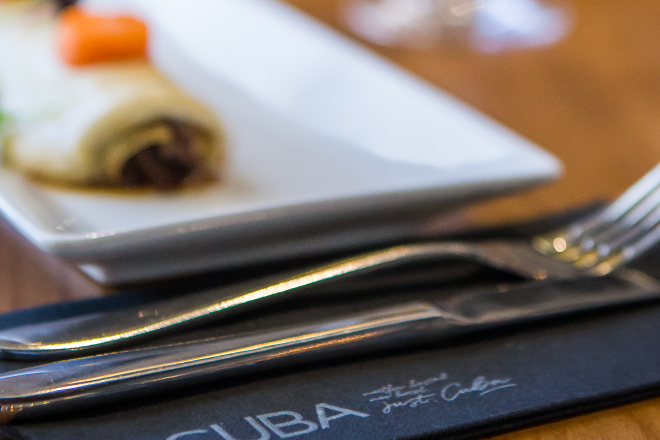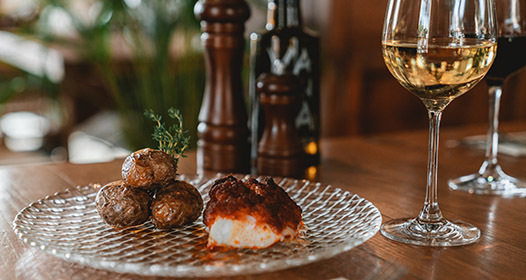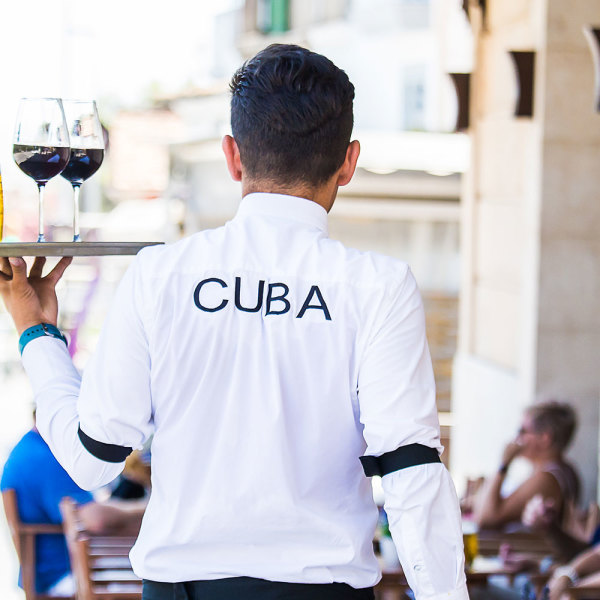 Cocktails and bar
Having a drink together is something so typical of our island…
Majorca's Mediterranean climate lends itself perfectly to one of our favourite leisure activities… meeting with friends at the first opportunity in order to enjoy a great gin and tonic or a carefully blended cocktail.
In our bar, open all year round, you may enjoy the Santa Catalina ambiance. You can also visit our Sky bar from March through November and have a drink while watching the sea… you just need to decide what option to take and we will take care of everything else.