Neither hostal nor hotel, just Cuba
Santa Catalina, Palma
We are surrounded by history
We are in the middle of the most beautiful and idiosyncratic neighbourhood of a city that is in and of itself a true Mediterranean marvel.
Santa Catalina is almost a village within Palma, a space laden with textures, sensations and a vibrant ambiance as well as one of the culinary paradises of the island.
Historically, it was first built as a fishermen's neighbourhood, and to hear old residents' tales, it is perhaps one of the city areas where the past is more readily present, with small one- or two-storey houses, Majorcan-style window blinds and quiet streets to wander through.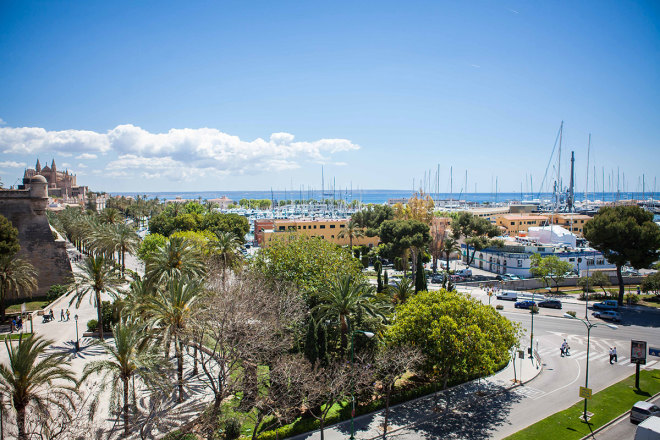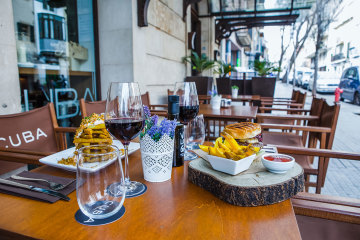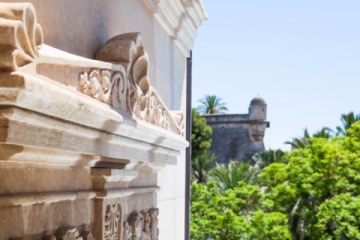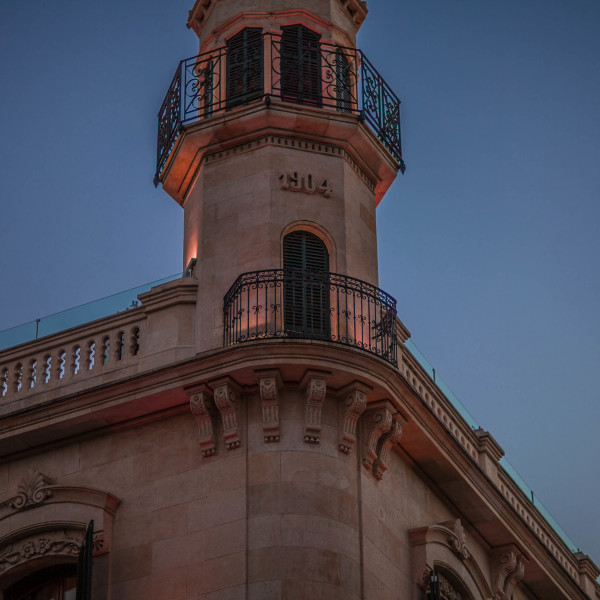 An Art Nouveau building dating from 1904
The Hostal Cuba Hotel is a historical landmark in the neighbourhood.
Far from trying to change the essence of the area, the hotel respects and embraces the spirit of the Santa Catalina neighbourhood, working in close and daily cooperation with food market sellers, local florists and bakeries and many other small businesses in thesurrounding area.
Our hotel's characteristic façade lends a certain style to the Santa Catalina neighbourhood and with its photogenic presence invites passers-by to lose themselves in this charming area to enjoy its flavour and style.