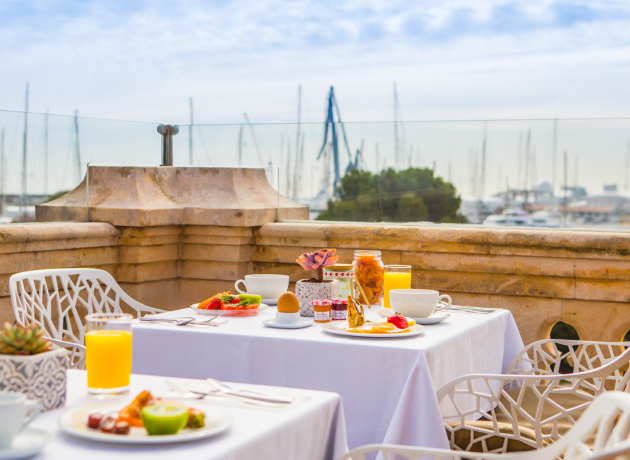 Special offer with 25 % discount in July, August and September!
Summer is here!
 30/09/2019
Summer is at the Hotel Hostal Cuba!
Enjoy the summer in your own way...try our Mediterranean cuisine at our restaurant, feel the music of our live performance, experience the unique atmosphere at The Club or enjoy breakfast and our cocktails in the Sky Bar.
Book your holidays with 25 % exclusive discount in July, August and September on our website or by calling (+34)971.45.22.37 and also just for you: Premium Wi-fi, free Minibar, a courtesy drink as well as early check in and late check out (subject of availability).
Breakfast at the Sky Bar is included in the booking.
*Minimum stay of 2 nights. Non-refundable booking.